Neu:
Version 1.7 aus Oktober 2007
mit Euro Zeichen

Hier die überarbeitete Version von HansHand2, mit optimierten Zeichen, wesentlich erweitertem Kerning, teilweise geänderten Buchstanben-formen und 'amerikanischem' also normalem z.
Natürlich kann das schwungvolle kalligrafische z auch in diesem Font unter Alt+0181 (µ oder Alt-m) abgerufen werden
enthalten sind die Codepages:

1252 Latin 1 Westeuropa
1250 Latin 2 Osteuropa
1254 Türkisch
1258 Vietnamesisch
IBM 850 Westeuropa
IBM 852 Latin 2
IBM 857 Türkisch
Macintosh Standard
Here the reworked version of HansHand, containing optimised glyphs, additional kerning and new designs for some letters, especially a new form of the z (according to a special whish of my US-users). However you may still use the calligraphic form of the z by typing alt+0181 or [µ]

New:
The font now contains:
Codepage:

1252 Latin 1 (Western Europe),
1250 Latin 2 (Eastern Europe),
1254 Turkish
1258 Vietnamese
IBM 850 Western Europe
IBM 852 Latin 2
IBM 857 Turkish
Macintosh Standard
for Poland, Hungary, Chechoslovakia, etc.

Could anyone tell me please, if the Vietnamese Codepage ist correct? - Thanks a lot
HansHans2-Bold und Black sind noch in der Entwicklung, insbesondere sind die Osteuropäischen Zeichen noch nicht eingefügt
HansHand2 Bold and Black are
still under construction, especially the eastern European copedpage letters are not yet complete - an update will come soon.
Diese Fonts dürfen frei zum eigenen Bedarf verwendet werden, für kommerziellen Einsatz bitte ich um Anfrage, die Genehmigung zur Nutzung ist für Kleinunternehmen kostenfrei.

These fonts can be freely used for all private purpose. Commercial users please ask for permission - the licence for small business is free.
Beispiele zur Schriftverwendung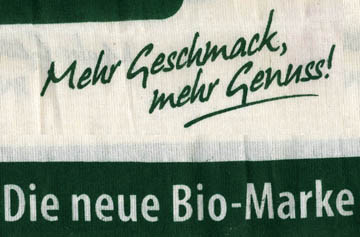 gefunden im Supermarkt
Logo Hotel/Pension Lanhaus Jausern, www.jausern.com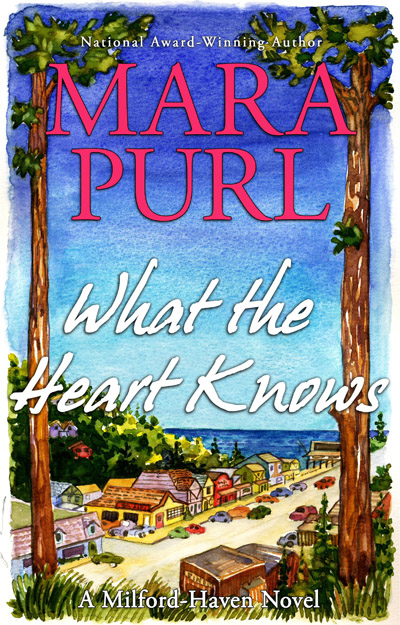 mehr Beispiele

hier
---
---
Anschrift für elektronische Poststücke:

Kopierrechte: © 1997-2014 vorbehalten, Verbreitung ausdrücklich gestattet!
Diese Seite wurde im Mai 2014 das letzte mal geändert.